Flowers are the most sought-after gifts in the world as they have the ability to convey our unsaid emotions in a very smooth way.
International Friendship Day and Sister's Day are just around the corner and picking gifts for these two special occasions can be challenging for sure. Gifts sure do make one happy, but sometimes you have to be more expressive with your thoughts and feelings. Along with materialistic things for gifts, you can tag a bouquet along with that.

Flowers are the most sought-after gifts in the world as they have the ability to convey our unsaid emotions in a very smooth way. What can be a better way to tell your friends and your sister that they are special than by gifting some beautiful flowers.
Let us help you pick appropriate flowers for these occasions.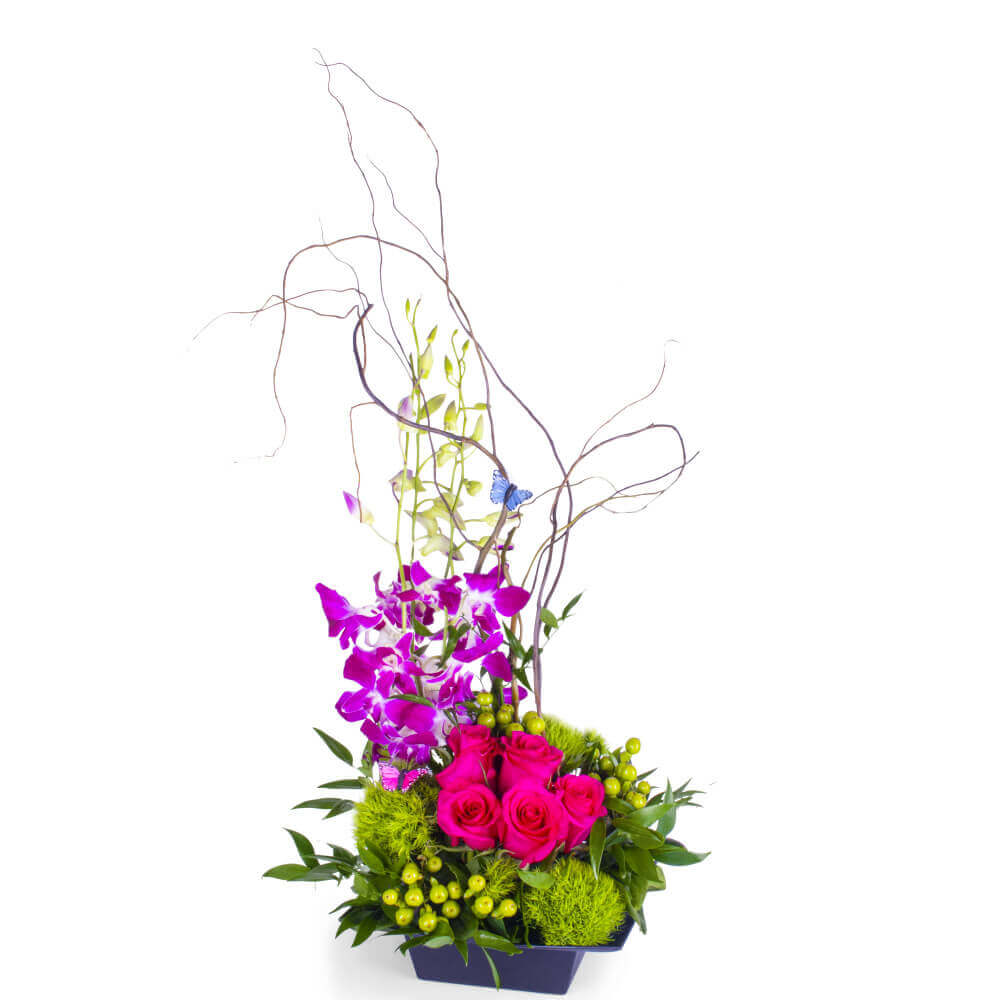 Roses
Each colored rose carries a unique meaning with it. Yellow roses are considered to be the flowers of friendship and warmth. Pink roses signify joy and grace. We keep a host of different colored roses, each to satisfy a specific occasion Why Plantation Flower Designs claim to have the best Flower Shop in The Villages FL, is because we have a special bouquet, made by our experts comprising a combination of yellow and pink roses, which will be perfect for both occasions.
Lilies
These delicate and beautiful blooms signify gratefulness. Our shop has a bunch of fresh, sweet-smelling lilies that, when put into a bouquet, will help you say 'thank you to your friends and your sister for always being there for you whenever you've needed them. Get the entire category from our Best florist in The Villages FL and tell them that the most wonderful thing you've decided to do is share your life and your heart with them. Fancy ribbons will complete the look of the arrangement.
Chrysanthemums
These flowers come in various colors. We keep an avid range of chrysanthemums in all its glorious colors, so you get a wide range to choose from. You can choose the color of the blooms keeping in mind the favorite color of your sister or your friends. We can customize the bouquet according to your choice of the color of chrysanthemums. This vibrant flower is often recognized as the flower of care and friendship, and love.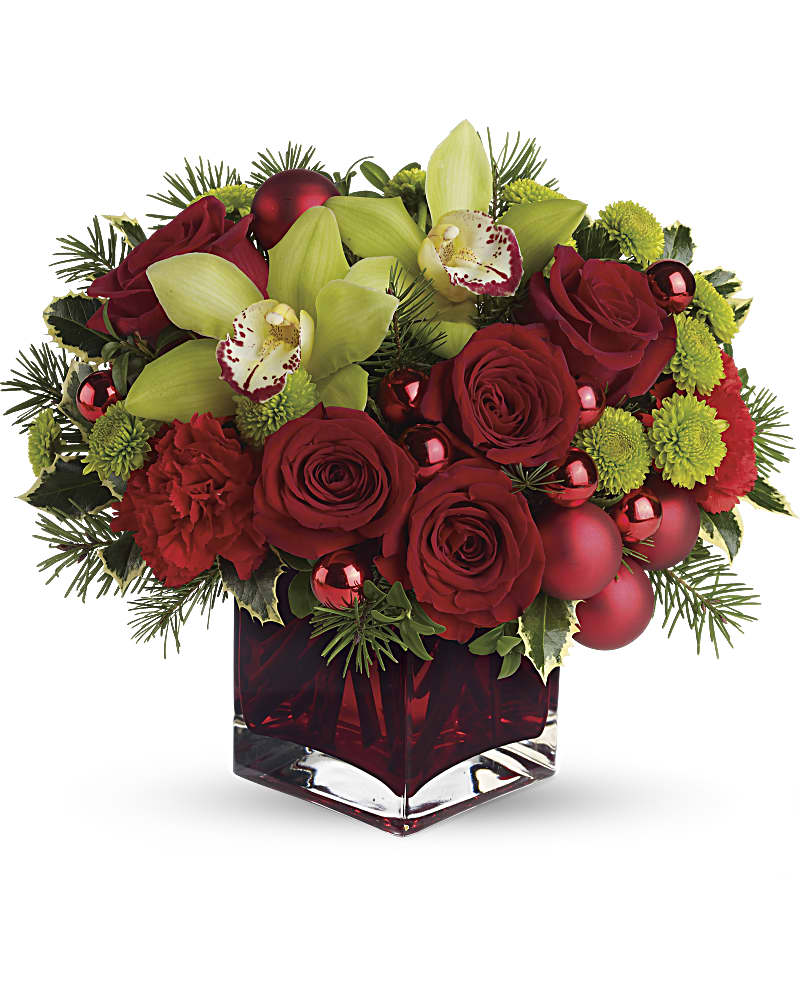 Zinnias
You might have friends or your sister who lives far away. You definitely would want to make them feel special by sending them a bunch of zinnias, so they know that you've been thinking about them even though they're far from you. These exquisite flowers can be arranged in a pretty bouquet by our experts with beautiful add-ons, and they'll do the job of conveying to your sister or friend that they are constantly in your thoughts. If you are worried about safe delivery, then we want to tell you, we promise the safest same-day delivery with no compromise in quality. The jackpot is that we do not charge any delivery fee!

Sunflower
These bright yellow blooms are traditionally associated with friendship and loyalty. We keep designer pots in our shop so you can send sunshine and love in a pretty jar to your sister or friends. We also provide Same Day Flower Delivery The Villages FL to make your happy moments more happier. With us, you can never go wrong in choosing the right flowers with the right arrangement so you can bring a smile to the person you care about.
Customer satisfaction is our priority. Our unique designs and fresh flowers are a testament to this. Utmost care is taken while making the floral arrangement, so we are sure that you will be adequately blown off.