Gifts are a mandatory part of every occasion; sometimes, we overthink what gift to give our loved ones.
Occasions are a moment of great joy in everyone's life. It marks an important date or event that is remembered every year. Be it birthdays, anniversaries, or promotions, one common thread between every occasion is gifts. According to a survey, 250 million roses were purchased on valentine's day alone in 2019. This tells us about the popularity of flowers.
Gifts are a mandatory part of every occasion; sometimes, we overthink what gift to give our loved ones. While there exists a vast choice of gifts, flowers have been a traditional choice for a gift that stands out even today. There are many reasons to give flowers for an occasion. Here are some reasons why you should gift flowers for any occasion:
It suits everyone
While there may be a single occasion, the gift may vary according to the person. For example, you can't gift the same thing to a man celebrating his 50th birthday that you gave to a girl celebrating her 16th birthday. The flower is one thing that stands apart as an exception. Be it a child or an old person, men or women, flowers are loved and adored by everyone. So, if you are someone who doesn't like hassle much about gifts and wants to make a good impression directly, flowers are your go-to choice. You can find some excellent choices of flowers at lady lake florist.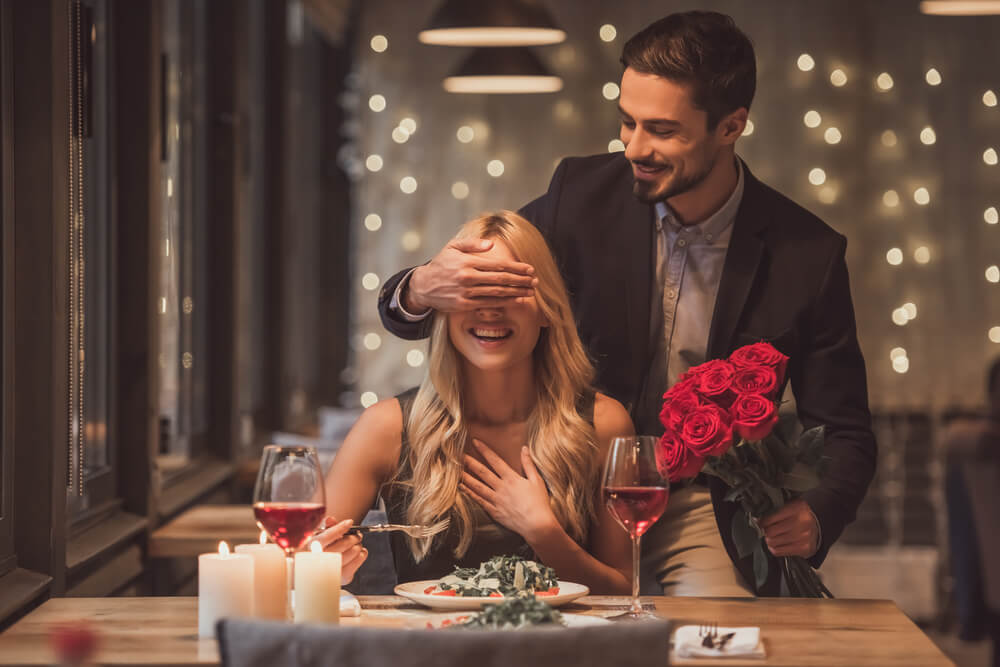 It can be gifted for every occasion
The gift you plan to purchase for your cousin's birthday won't work for your friend's anniversary. Similarly, every occasion is different and requires a specific gift for it. But again, flowers stand as an exception. Be it valentines day flowers or mothers day flowers. It is the best choice for every occasion. There are different flowers that you can use for different occasions. Like white lilies go well for funerals, red roses for valentines day, or tulips when it comes to mother's day. There is also a vast choice when it comes to flowers also.
It brings instant joy
Flowers are like instant make-happy pills. Just the sight of those bright flowers having a sweet fragrance can make anyone's day. This is because the moment you give flowers to someone, their feel-good hormones, that is, the dopamine is released in the receiver's brain, and as a result, you can see a smile on their face. This is one primary reason why you should consider gifting flowers to your loved ones on their special occasions like birthdays or fathers day. You can gift them a big bouquet or any special arrangement also. We also offer same day flower delivery the villages fl.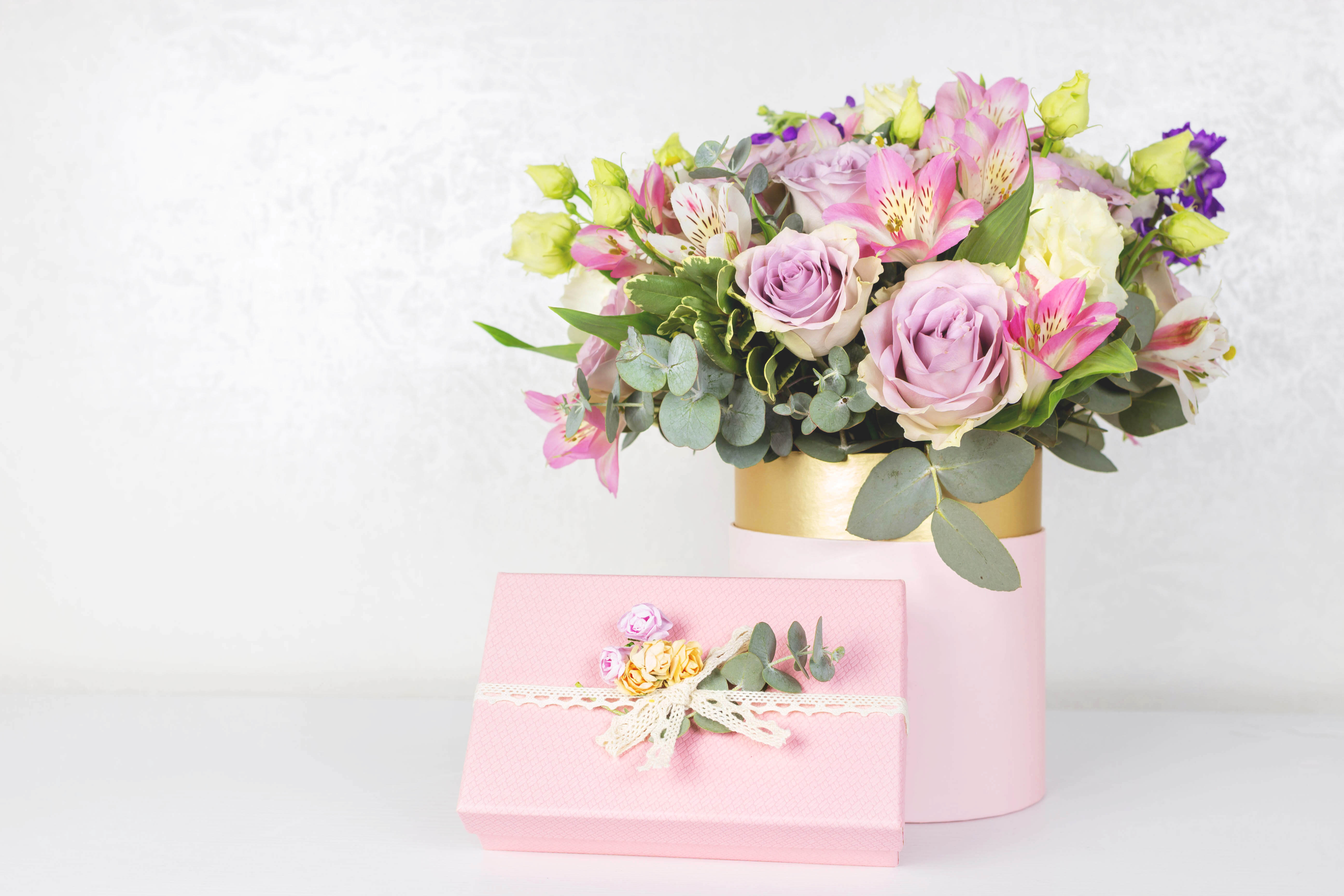 Flowers have a deep meaning
Whenever you are gifting flowers to someone, it is because of something they have done in life or some special occasion. Now all these occasions have a deep sense of attachment or feeling related to them and any ordinary gift may not be able to match the emotional level or the attachment level with the occasion. To match it, flowers can be a great option. Be it happiness, excitement, or even sadness, flowers can correctly represent that deep feeling.
They are economical
Many times giving gifts can burn a hole in your pocket. People also tend to show off by giving expensive gifts. So, if you have some financial constraints or are saving up for that new car, gifting flowers can be a great option. They are very economical. You can easily get an elegant bouquet of flowers for just a few bucks. Also, it's easy availability ensures that you can get it at any time. So, if you are running late for your friend's birthday and wish to grab a quick gift, our florist The Villages FL is all set to provide you an economical bouquet.
The Conclusion
Gifting flowers can be a great option as it brings happiness combined with lesser spending of money. Flowers have been a profound symbol of many feelings for many years. That is why flowers as gifts are a popular concept throughout the world.