Boutonniere are again flowers pinned up as a brooch and are meant for men. Couples wear these while going for homecoming, prom or dances.
Corsages are these sweet bunches of flowers worn on the wrist or pinned up near the chest. Earlier corsages were worn to ward off evil spirits and smell great as well, it might have been a common practice but soon became a thing for special occasions only, corsages are presented to a young lady by her date, you can get these flowers at Florists In The Villages FL. Boutonniere are again flowers pinned up as a brooch and are meant for men. Couples wear these while going for homecoming, prom or dances. Since they are not so common now you would need some help while picking one for you and your date.
Here are somethings to keep in mind while buying Corsages-
Traditional flowers
People largely associate corsages with being roses and carnations. A vintage corsage had a giant rose, or a couple roses with a layer of mini green leaves. In traditional arrangements you will also use ribbons, twins, threads to tie the corsage. An intricate detailing was done with extra special corsages with lace and pearls. The color white attributed class, innocence and purity. It is also the color that goes well with a variety of outfits. When it comes to Boutonniere you would find smaller flowers like white spray roses being used.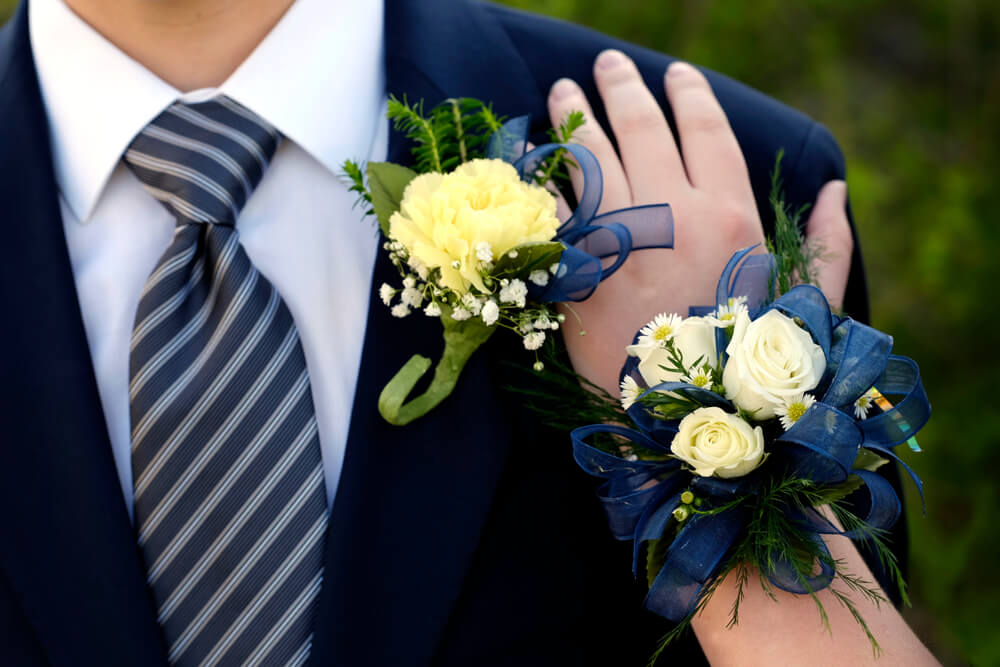 Wedding arrangements
Apart from bridal bouquets that you typically see at a wedding, people also pick corsages. Not just because they are a couple but also for father-daughter first dance people go ahead with matching sets. In today's world getting flowers of any kind is hassle free you can also get Wedding Flowers in The Villages FL of various types including boutonnieres. Once again white is a popular choice.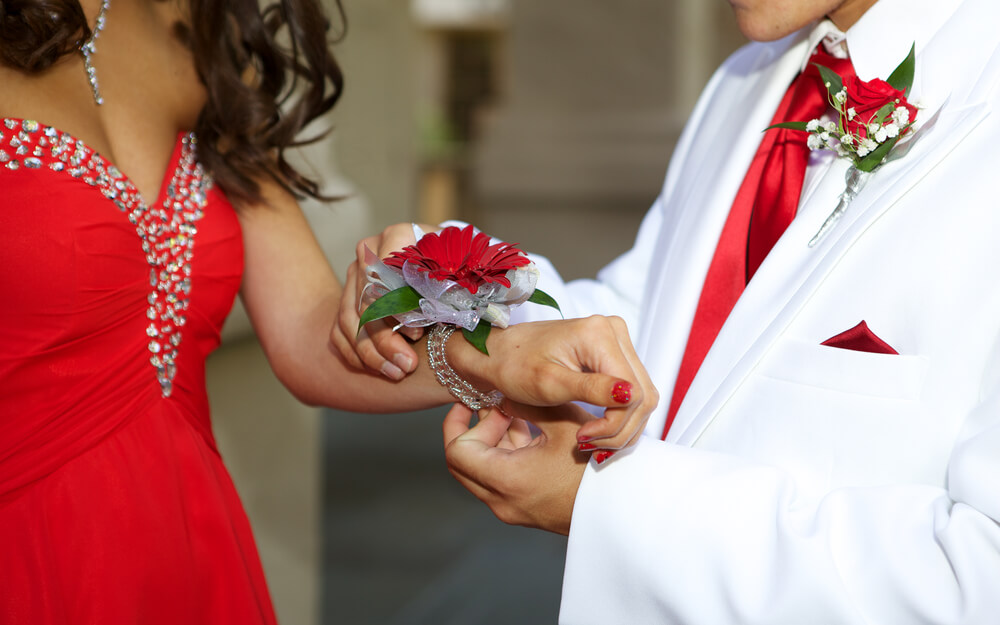 Modern assembly
Plantation Flower Designs & Gifts you will get a host of different colors and flowers for your mini flower arrangement. You can go with flowers like Orchids, bells of Ireland, colorful carnations and of course roses. Orchids are a trendy pick since they come in different colors, and are also unique looking. To build an orchid corsage you can go with a base of leather leaf ferns, Mokara orchids in purple or white with a glittery ribbon. Orchids symbolize fertility, beauty, charm, thoughtfulness and love.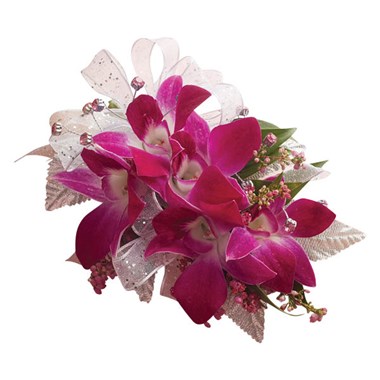 Bright tones
If you like something extra and popping you can ditch the white and go with something vibrant. A popular pick is the color purple, this color is attributed to royalty. You can go with deep purple flowers like scottish thistle, orchids, hyacinth and verbena. You can also go with lavender tones, and add lavender stock, lavender colored roses and carnations.
Sweet shades
To keep all the attention towards your date and letting them shine bright with their best outfits and big smiles is a heartwarming gesture. Keep the corsage simple so it doesn't overshadow the dress and the efforts, this way it will also be lightweight and easy to carry. You can go with peonies, roses, carnations and even chrysanthemums in shades of pink and peach.
Get Prom Corsages & Boutonnieres Delivery in The Villages FL and don't miss out on winning their heart on the special occasions.